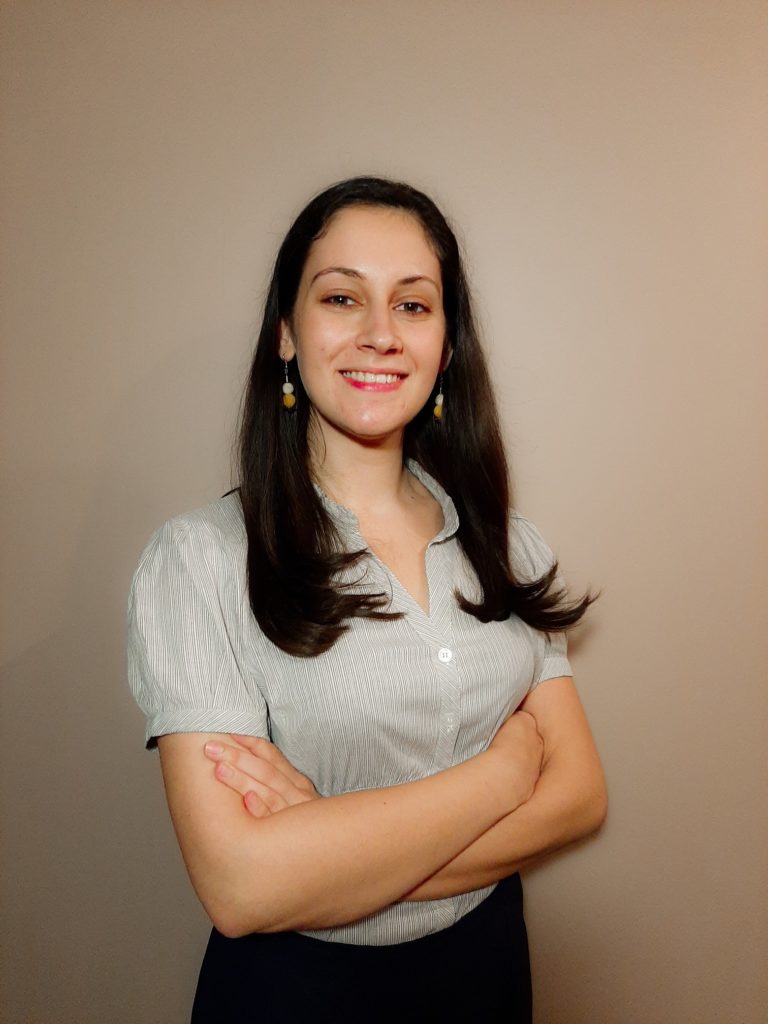 Hello, I am Dorota. I am a linguist, an experienced English & Spanish translator and a revisor with the translation and interpreting background.
I am passionate about foreign languages and my mother tongue, which is Polish.
Thanks to 7 years of constant and thorough learning and 3 years of experience in the industry, the services I offer are of very good quality.

I can help you with translation of your content into other languages, interpreting, revision of the content in Polish you already have and much more.
I also offer English and Spanish classes.

Since 2020 I run the blog in Polish, English and Spanish where I share my insights on the translation industry, foreign languages and tips on how to learn them effectively, and reports of my trips.

Do you need a translation or language service? Please contact me via contact form, email or Messenger.

FOLLOW ME on social media: